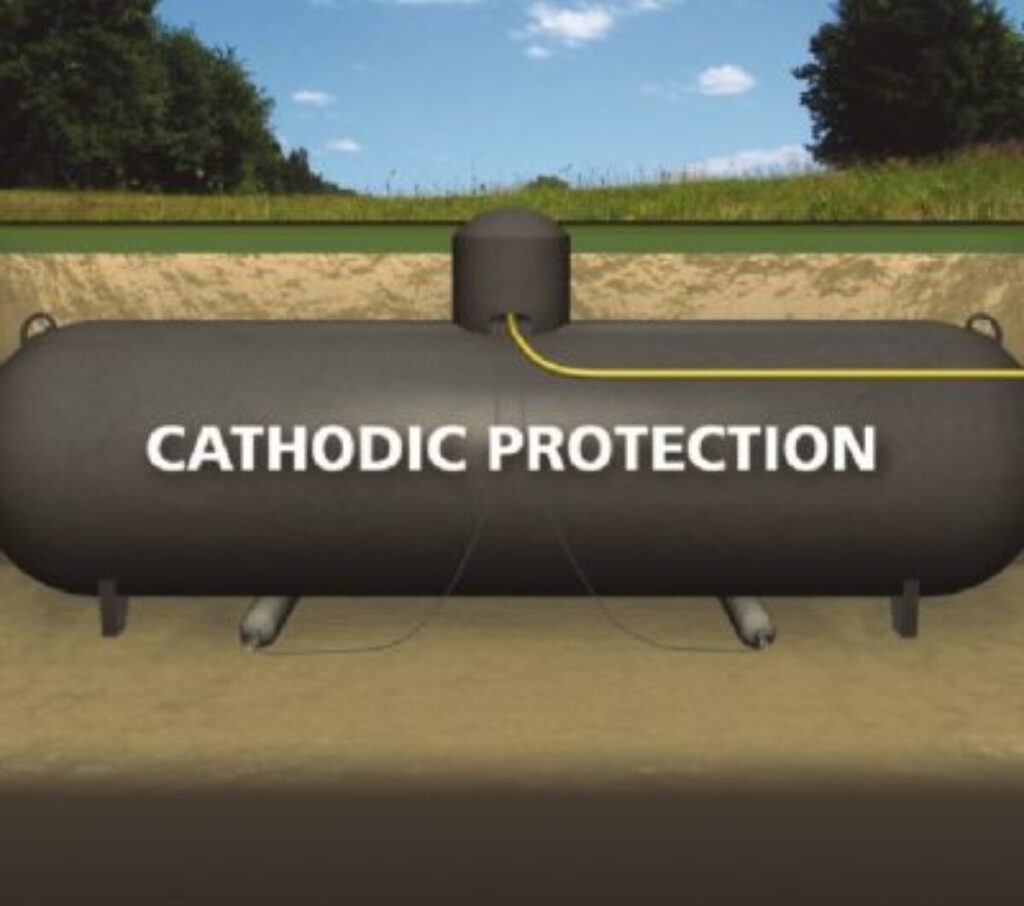 We are seeking to hire a Cathodic Protection Technician position to support a maintenance project. As a Cathodic Protection Technician with us, your work with CP systems on the project will include installing, commissioning, monitoring, evaluating, troubleshooting, maintaining, repairing, and decommissioning.
Duties and Responsibilities:
· Prepare for planned Cathodic protection projects
· Perform lockout and tag out procedures
· Operate and use testing equipment
· Perform troubleshooting on Cathodic protection systems
· Conduct function tests
· Gather data, prepare records and reports
· Install, maintain and repair components of a Cathodic protection system
· Troubleshoot and replace components on CP Systems
Required Skills:
At least an engineering or science diploma
NACE CP1 certification (or other industry related certificate) preferred
Experience with land survey, navigation, interpretation of engineering designs, mechanical repair, IT, and/or construction highly preferred
Must have strong critical thinking, problem solving, and troubleshooting abilities
Good organizational skills and detail oriented
Desire to collaborate with project managers, engineers, and management
Good verbal and written communication skills.
Comfortable with use of Microsoft Office programs.
Job Category:
CP Technicians
Job Location:
Delta State