Marine And Offshore Support Services
BGI's Marine & Offshore Support Services (MOSS) unit is well-positioned to respond to meet the needs of our clients. We have at our disposal, the technology to deliver prompt and efficient services within our region of operations backed by the expertise of our technical partners and employees.
We are capable of supplying the following type of vessels and much more:
Tug Boats: Our tugs serve the purpose of towing bigger vessels towards designated harbors and provide essentials such as water, air, etc. to vessels.
Crew Boats: We also provide anchored or dynamically positioned crew boats for transporting employees of client companies from the shore to offshore locations like drilling rigs, platforms, and other remote installations offshore. These boats are of different varieties and can be customized to our client's requirement and specification on request.
Supply and Utility Vessels: We also provide supply and utility vessels to our clients for logistic support and transportation of goods, tools, equipment and personnel to and fro offshore oil platforms and other offshore structures.
Escort and Patrol Vessels: We also have vessels that can be used to escort cargo and personnel to and fro offshore oil platforms and other offshore structures.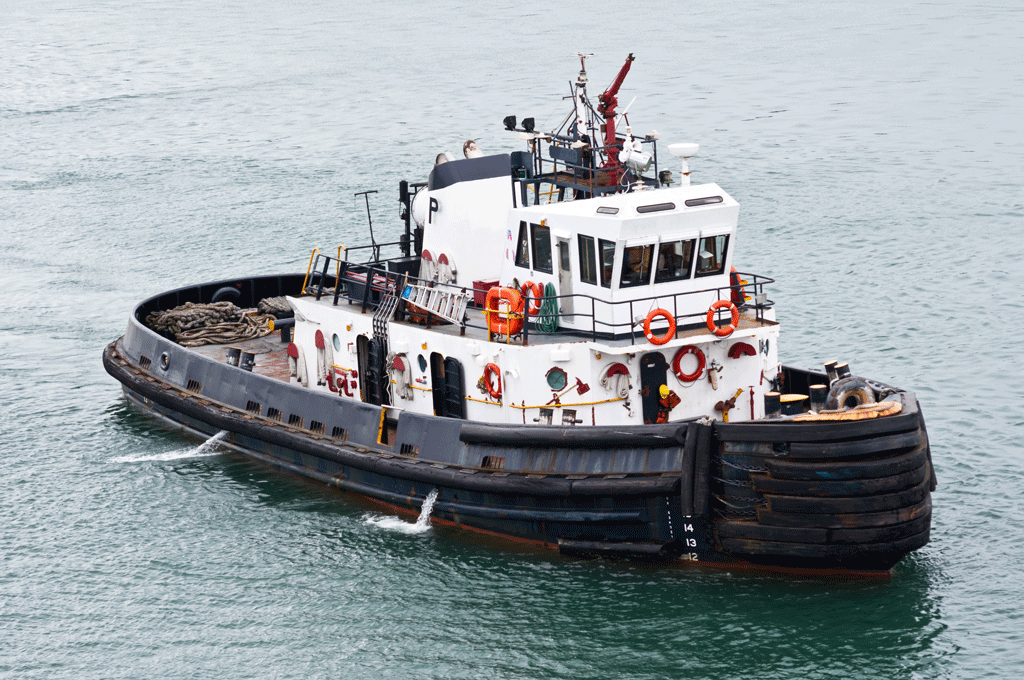 Sedimentation—the natural process of sand and silt washing downstream—gradually fills channels and harbors and renders them unnavigable by marine vessels used to support oil and gas marine operations. BGI offers Dredging Services to ensure the removal of sediments and debris from the bottom of lakes, rivers, harbors, and other water bodies for ease of marine transportation activities.
Our Dredging Services are focused on maintaining or increasing the depth of navigation channels, anchorages, or berthing areas to ensure the safe passage of boats and ships because we know that marine vessels used in oil and gas activities require a certain amount of water in order to float and not touch bottom.
Sometimes, our Dredging Services are required to reduce the exposure of fish, wildlife, and people to contaminants and to prevent the spread of contaminants to other areas of the water body. We provide environmental dredging in and around communities, cities and industrial areas that are frequently contaminated with a variety of pollutants introduced to waterways from point sources such as sewer overflows, municipal and industrial discharges, and spills.
We work with the backing of our technical partners to deliver the best results.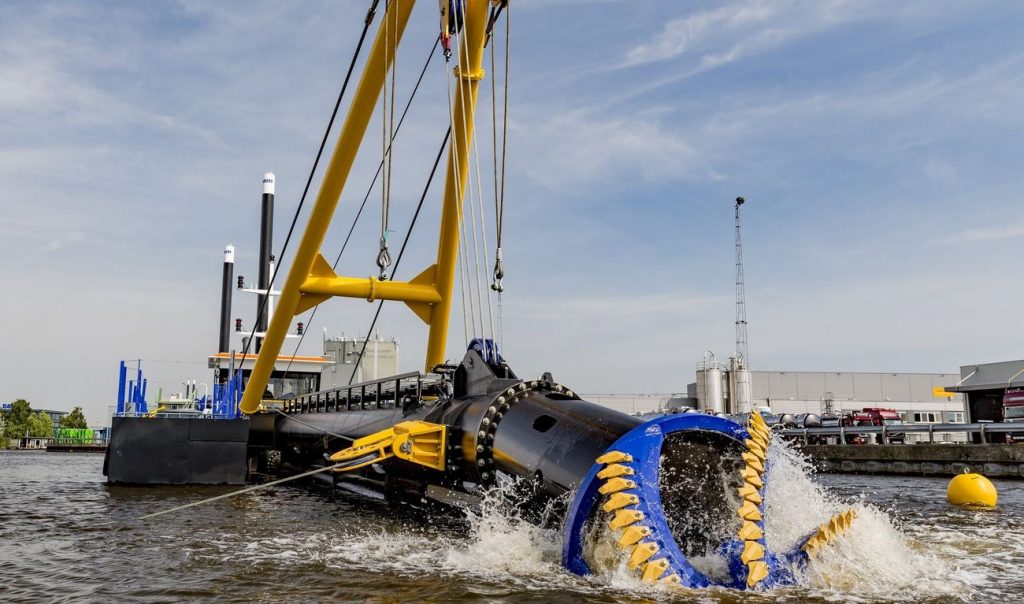 Let's Collaborate on Your Project
Give us your project description and we will get back to you readily with needed requirements for execution.