Technical Support Services
Our experienced and competent engineers and technicians have consistently supported the design, construction, installation, operation and maintenance activities of our clients. BGI has experience in seamless mobilization, administration and demobilization of expatriates, nationals, OEM personnel and third party vendors to support the operations of our clients.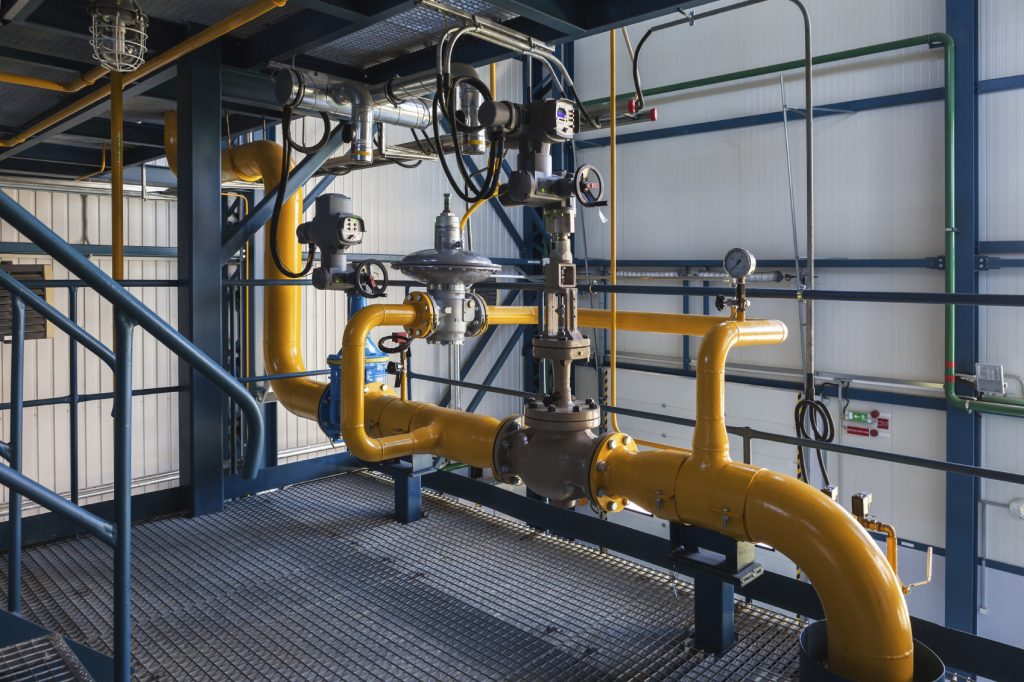 Calibration, Flow Measurement and Metering Systems
We offer calibration services to ensure that our clients receive the highest level of quality and accuracy. Instrument error – which can occur due to drift, environment, electrical supply, and addition of components to the loop, process changes – affects operational output and bottom line.
Our calibration and instrument specialists manage a wide range and variety of on-site and offsite calibration programs, ensuring instruments are calibrated and are traceable to the relevant standards.
We help our clients to have confidence that the instruments are measuring correctly, offer calibration assistance to ensure that our clients are in control of their processes and operations. We also provide direct hire of our highly experienced instrument technicians to support clients' own process instrument calibration activities.
At BGI, we know that metering is at the heart of your bottom line. Our metering engineers, technicians and technical partners have expert technical knowledge that enables us to provide quality metering product and service expertise across the full life cycle of a metering project; from conceptual design and feasibility studies through to procurement, installation, operations, maintenance, calibration and rehabilitation.
While we work with technical partners to serve you best, we are independent from any manufacturer. This means that our performance will be aligned first and foremost with your goals and also draw upon the full range of our capabilities across the asset life cycle to adapt our approach to quality service delivery.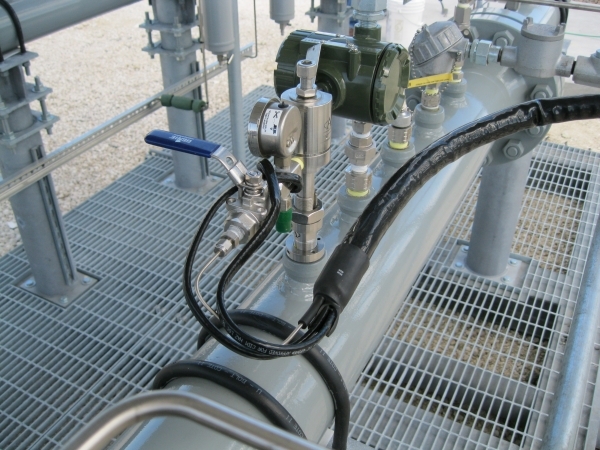 Insulation and Heat Tracing
From design to procurement to installation and maintenance, BGI provides heat tracing services for a variety of applications.
Our heat tracing experts work with clients to create the best solution for protecting your pipelines, tanks and containers, equipment, and instrumentation from harsh or fluctuating temperatures.
Let's Collaborate on Your Project
Give us your project description and we will get back to you readily with needed requirements for execution.