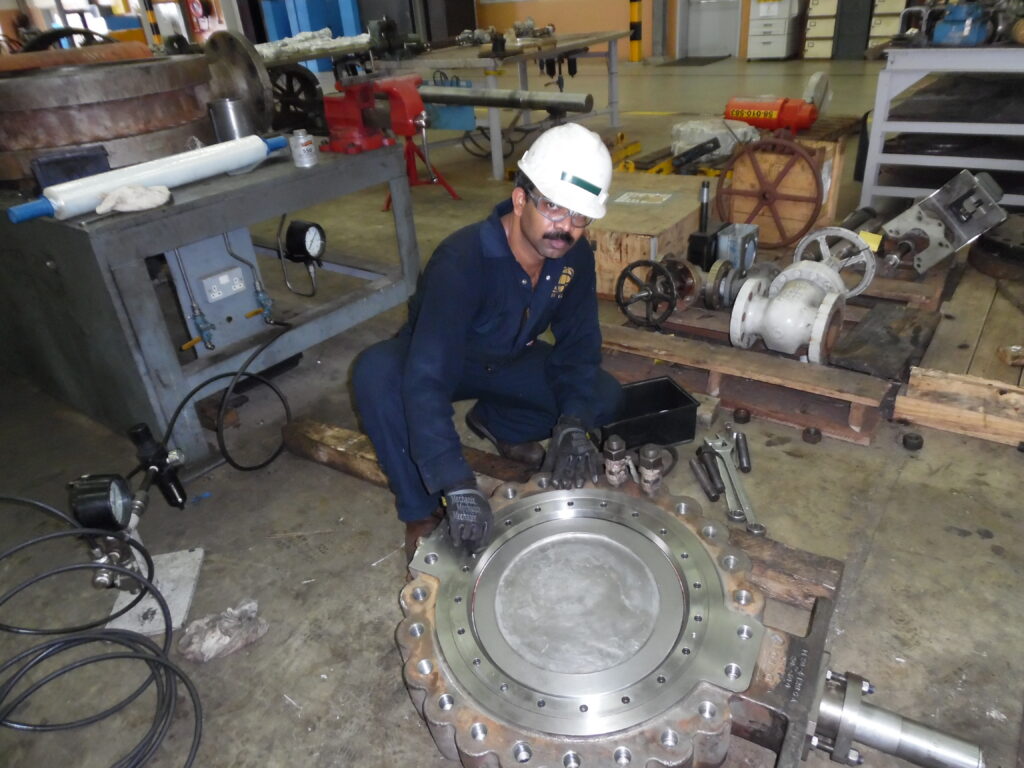 We are looking for Valve technicians to support a Maintenance Project. The Valve Technician will be responsible for disassembly, repair, new assembly, calibration, modification and diagnostics of all brands of control valves and instruments. Specific duties include:
Responsible for repair and testing of various valves, including but not limited to ball valves, gate valves, butterfly valves, safety relief valves, etc.
Perform disassembly, cleaning, inspection, measuring, reassembly and testing of valves at client locations.
Follow all schematics and documented procedures in accordance with all Quality Control, API, ANSI and ASME standards that apply to the job.
Thoroughly complete all calibration and documentation associated with testing and repairs.
Lift up to 50 pounds as needed and perform tasks that require climbing and balancing on ladders and platforms.
Adhere to all site safety and performance requirements.
Communicate timely updates to management, co-workers, and customers to ensure timely and successful completion of job responsibilities.
Qualifications
Demonstrable experience in valve maintenance and repair of not less than 4 years.
Mechanical or electrical engineering background
Relevant certifications
Job Category:
Maintenance - Valves & Other Fixed Equipment
Job Location:
Delta State
Nigeria
Warri