Facility Maintenance and Asset Integrity Management (FM & AIM)
Our Facility Maintenance and Asset Integrity Management (FM & AIM) services support oil and gas infrastructure, facilities, and equipment through the conception, design, construction, commissioning, operations, and decommissioning phases.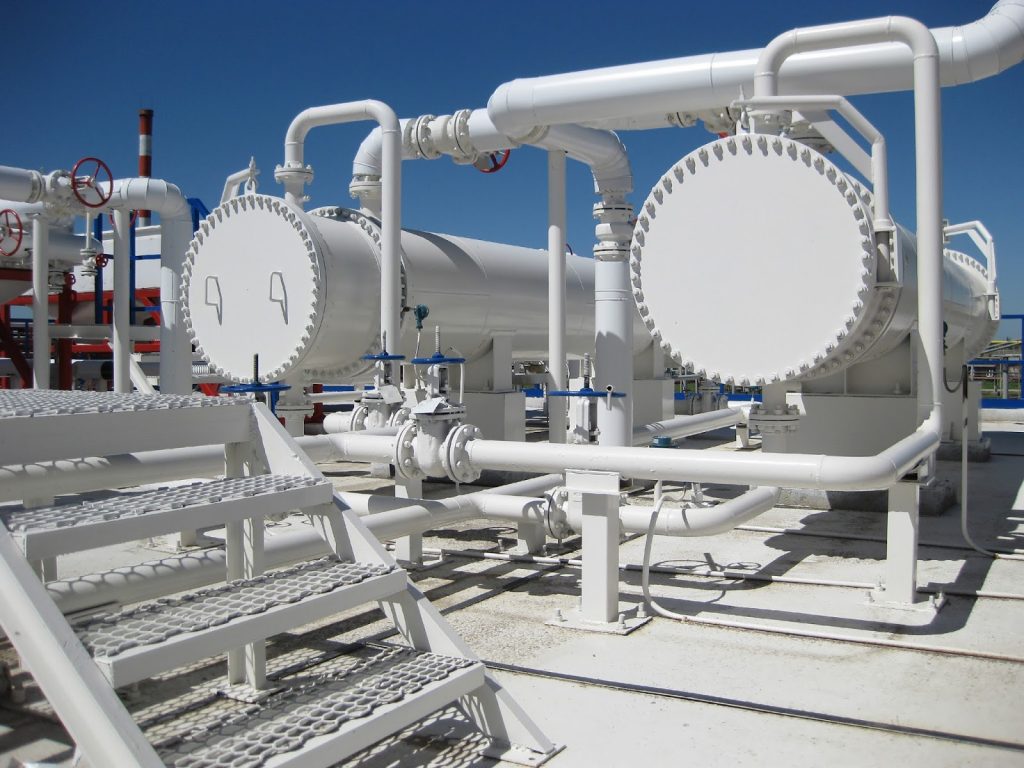 Heat Exchanger Maintenance
For heat exchangers, we offer a Total Performance solution that includes Cleaning, Nondestructive Testing, Leak Detection, Tube Restoration and Plugging. Using our one-stop platform, BGI guarantees the best performance for your heat exchangers, waste heat boilers and condensers.
Whether you want to maintain your heat exchangers during a planned shutdown or normal operations, we help you get the most value from your performance objective with the barest disruption possible. For Shell and Tube heat exchangers, we utilize TruFit and ProSeries cleaning system, a low pressure mechanical cleaning technology owned by Conco Services Corporation to restore fouled tubes to test ready condition.
Where severe fouling has resulted in tube blockage, we use Conco's HydroDrill and Excaliber cleaning systems. Conco's cleaning technology toolbox includes other equipment such as the FinTech (for Air Cooled Condensers) and NitroLance (for removing difficult deposits quickly and safely without producing secondary waste streams or risk of cross-contamination).
We also use technology to clean plate type heat exchangers, tube externals and shell sides. We enable oil and gas facilities, power plants, refineries and industrial production facilities to improve profitability, productivity and reliability through a uniquely integrated platform of products and services for condensers and heat exchangers.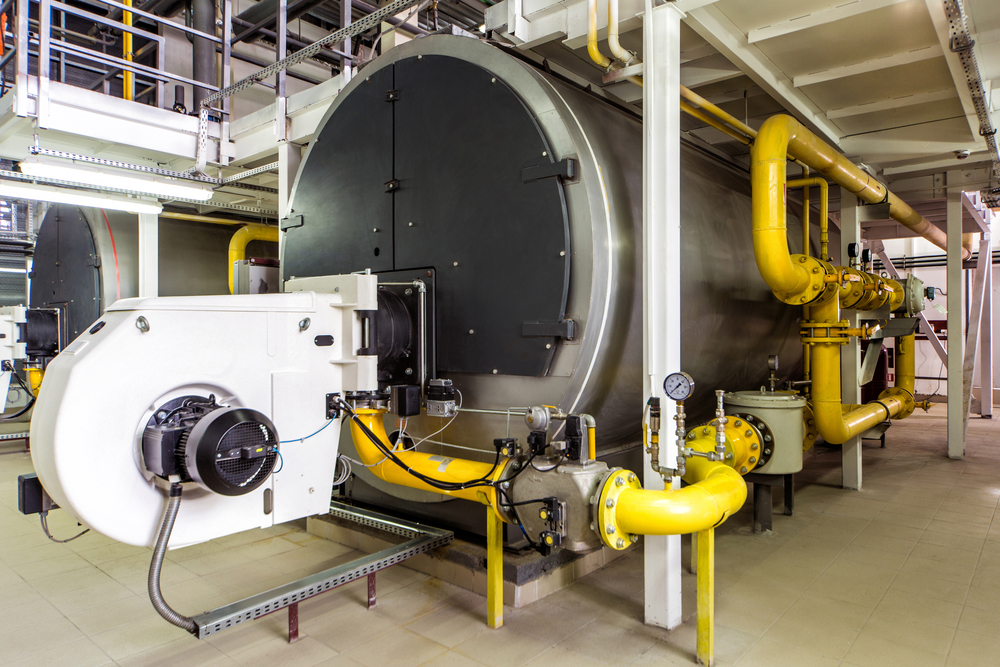 BGI works with Refractory experts Monolithic Installations to serve your need for new and existing industrial furnaces, incinerators, and boilers, and refractory repair services.
Refractory materials must be strong and durable to withstand intense temperatures. We have experience with plastic, gunite, fire brick, and ceramic refractory materials, and our refractory experts can recommend the best material for your needs. In addition, we keep an extensive inventory of refractory materials and castables to ensure we have the right materials.
We provide design and installation services for Boilers, Furnaces, Reformers, Incinerators, Steam generators, Hoppers and cyclones. Our experienced and highly trained professionals can assist you with new construction, refractory repairs, or refractory maintenance needs. We know that your refractories wear out with time from normal operations. But you can avoid costly interruptions to operations by taking advantage of our suite of inspection, maintenance and repair services.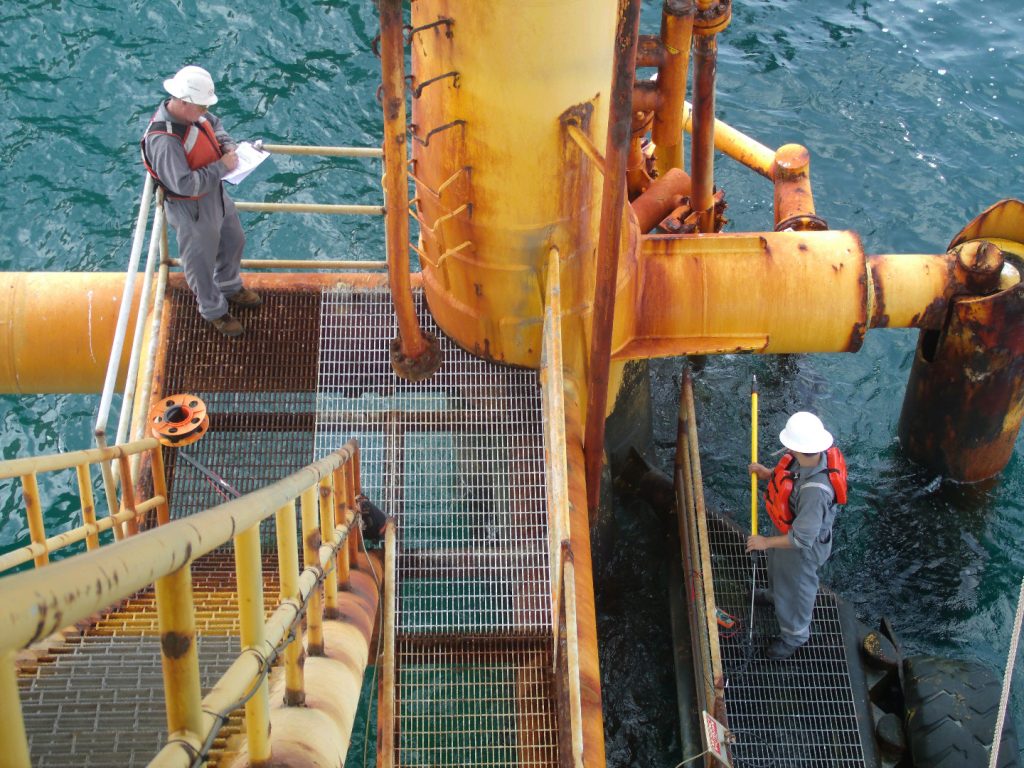 Inspection Support Services
As assets and facilities mature, their fitness for purpose and continuous use is threatened. Failure of a single critical component can cause phenomenal production losses. Our asset integrity management services cater to your every need – from a single critical component to a full-scale asset integrity management programme for your equipment, structures and piping.
Our Inspection Support Services guarantee that you have the correct and reliable data you need for asset remedial and intervention activities. Nondestructive inspections performed by our well trained and qualified technicians will help you to determine deformations, defects and imperfections in your asset components with a high degree of confidence that enables data-driven decision making.
Highly skilled and certified personnel holding qualifications with the renown industry bodies such as PCN – Personnel Certification in Non Destructive Testing, ASNT – American Society of Non-destructive Testing, API – American Petroleum Institute, AWS  – American Welding Society, ACCP – ASNT Central Certification Programme and IRATA – Industrial Rope Access Trade Association. We work closely with OEMs in NDT space and competent technical partners to provide both conventional and advanced NDT inspection services.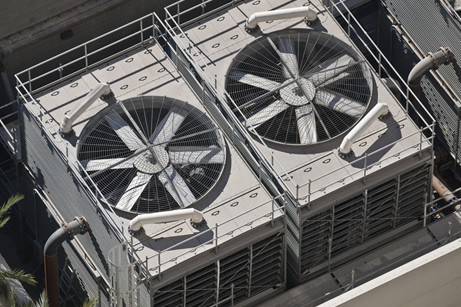 We work with SPX Cooling Technologies, Inc., the leading global manufacturer of cooling towers, evaporative fluid coolers; evaporative condensers and air cooled heat exchangers. For nearly a century, SPX has provided exceptional quality equipment and service to the HVAC, process cooling, industrial, and refrigeration markets.
BGI works with SPX for the procurement, installation, inspection, reconstruction, refurbishment and parts sourcing of both SPX manufactured and third party cooling towers. SPX Cooling Technologies is part of the entire cooling tower life cycle—from design and manufacturing to service and reconstruction—for more than a century.
With such a unique perspective and unparalleled knowledge of our partner SPX Cooling Technologies, we look beyond quick fixes to provide complete service and maintenance solutions—proven, convenient, and value-driven approaches that maximize thermal performance as well as maintenance budgets. Whether you own, operate or maintain cooling towers, we are the only call you'll need to make for total cooling tower care and complete peace of mind.
No matter your cooling tower's age, condition, needs or even brand, BGI works with SPX to offer the unique knowledge, experience, and resources necessary to help it perform like new.
From routine maintenance to complete refurbishment—and every stage in between—we work with SPX as the one-stop resource to optimize your operation and make the best use of your maintenance budget.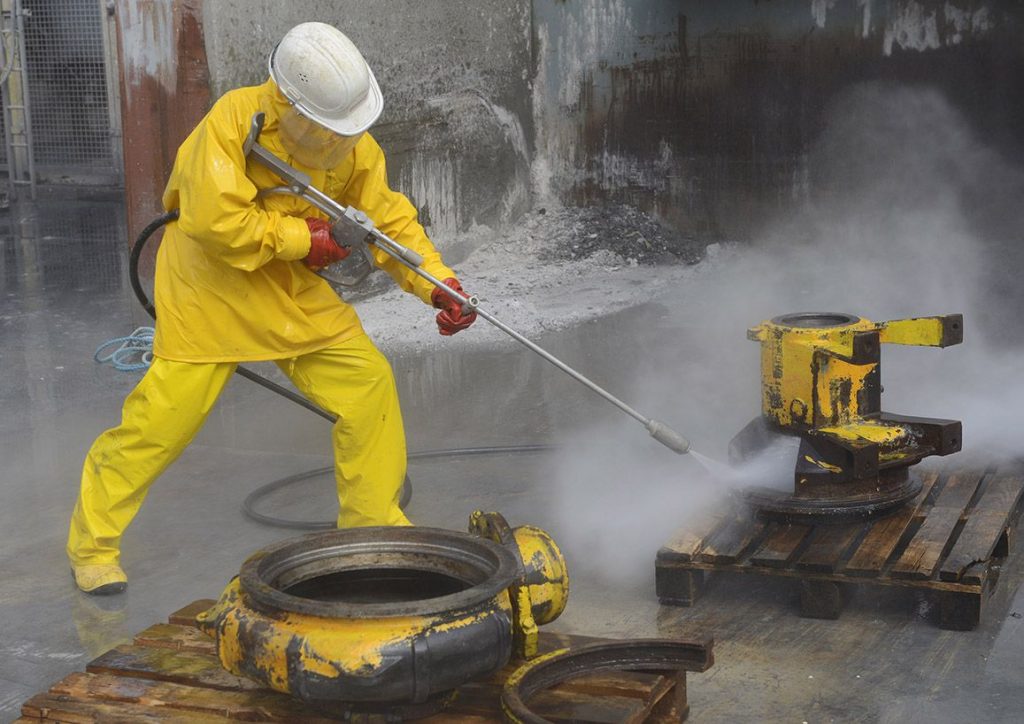 Industrial Cleaning Services
Many industrial equipment and parts become fouled from normal usage and are mostly replaced when the fouling condition results in minimal performance.
BGI uses technology such as ultrasonics and cleaning chemistry to restore Flame Arresters, Radiators, Valves, Rotating Equipment, Hydrocyclone Liners, Compact Exchangers, Column trays, Packings, Demister pads, Pump parts, Pipes/spools, Fittings/hardware to as new condition.
Let's Collaborate on Your Project
Give us your project description and we will get back to you readily with needed requirements for execution.