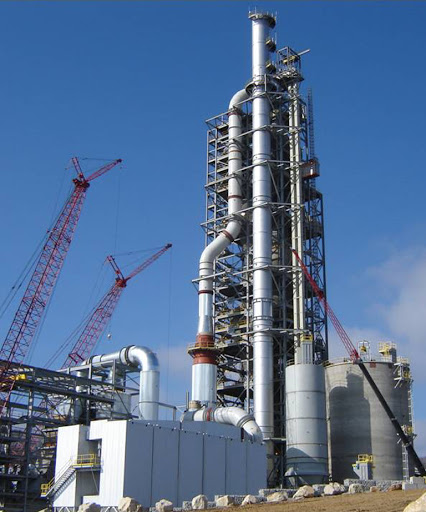 Incorporated in 1991 as Broad Global Investment Limited, BGI Energy Services Limited is an indigenous engineering, procurement, construction, maintenance and asset integrity management company that participated in the construction of the $10bn Escravos Gas to Liquid (EGTL) plant.
BGI has competencies in engineering, procurement, construction, maintenance, asset integrity management, and technical support and consultancy services.
In 2019 and for the first time in Africa, BGI deployed a unique technology belonging to Conco Services Corporation for specialized cleaning heat exchangers and waste heat boilers at Chevron's EGTL plant with impressive results that far exceeded what they had obtained using hydroblasting.
Our activities are well grounded in customer satisfaction, professional excellence, partnership, integrity and reliability. We deliver each project safely, on budget, on time and to client specification.
Engineering, Procurement & Construction (EPC)
Technical Support Services (TSS)
Marine & Offshore Support Services
Facility Maintenance & Asset Integrity Management
At BGI, we use Conco's technologies to enable power stations, chemical plants, refineries and industrial production facilities to improve profitability, productivity and reliability through a uniquely integrated platform of products and services for condensers and heat exchangers.
This platform incorporates patented technology-based cleaning, nondestructive testing and leak detection services that will improve energy output and decrease downtime for our customers. It is only available through Conco and its distributors. Contact Conco or BGI for more details or to request a quote for your next job.
Let's Collaborate on Your Project
Give us your project description and we will get back to you readily with needed requirements for execution.