Equipment Rental Services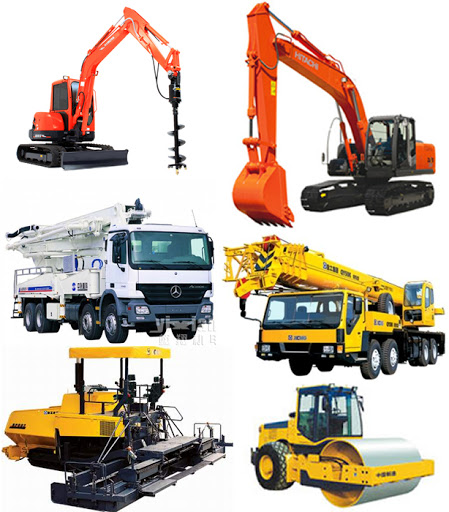 We have a fleet of compressors, generators, man lifts, boom lifts and air dryers to support the operations of our clients in the upstream, midstream or downstream sectors.
With our technical partners, we can guarantee you reliable, safe and cost-effective equipment and services dedicated to Oil & Gas and other Energy applications.
Our equipment is designed, manufactured and tested to comply with the best standards. We accompany our equipment with competent and certified operators to ensure smooth operations as we support the activities of our clients.
We welcome pre-mobilization inspection and assessment of our equipment from clients to boost their confidence in our equipment rental services.
Let's Collaborate on Your Project
Give us your project description and we will get back to you readily with needed requirements for execution.