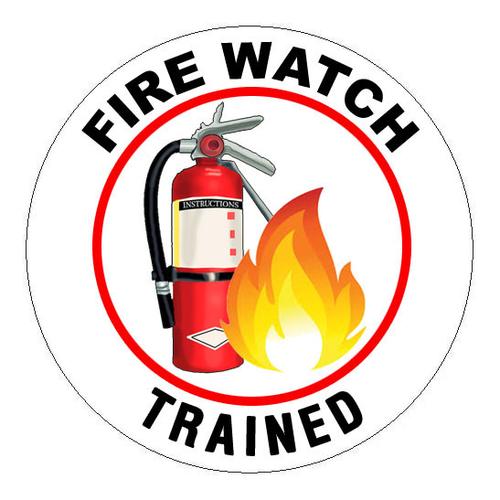 We are recruiting Fire and Hole Watchers to support a facility maintenance project.
Candidates MUST send copies of certifications and passport photos to [email protected] after applying here.
Requirements
The candidate must have the following qualifications:
University/Polytechnic Diploma in engineering or science.
Fire Watcher Training and Certification.
Experience in oil and gas or related industry
Conversant with HSE and quality of works
Shall be in involved in ensuring safety of self and others on site
Ability to work in a multinational team
Ability to work independently while maintaining good relations with colleagues and others
Responsibilities
Watch out for fire hazards in the workplace while work is performed by other personnel.
Maintain the conditions and requirements stated on the safety permit.
Keep flammable materials from ignition sources.
In the event of fire, extinguish it immediately or turn a fire alarm on.
Stop operations if you find any hazardous condition.
Make sure you and other employees are aware of the exact location of fire fighting equipment in the immediate area.
Maintain constant means of communication.
As much as possible, keep visual and voice contact with other employees.
Before and during each shift, inspect the entire work area and look for potential release of flammable vapors or liquids.
Be prepared to operate fire extinguishers, hydrants, fixed monitors, and hose carts anytime.
When all operations are done, check worksite to ensure that there are no hot sparks, burning embers and other fire hazards. Return all fire fighting equipment to their original location.
Job Category:
HSE Fire Watch
Job Location:
Delta State
Sorry! This job has expired.